"Combat Hapkido - - Blog's" recommended product for the 1st quarter of the new year (2008) is the ICHF's Official "Master" and "Student" Issued Uniforms. These new uniforms provide Combat Hapkido Students, and Instructors with a Official Quality Uniform that has a Large Silkscreen "International Combat Hapkido Federation" logo on the back of the Uniform. The ICHF has made arrangements with "Tiger Claw" to make these uniforms available for sale to the public and ICHF Student and Schools. To order these uniforms you must contact "Tiger Claw" directly at 800-821-5090. Request Johnny Oh or Manny Melendez, and let them know you saw it on "Combat Hapkido - - Blog" first.

"Click on Images Below for Details and Ordering Information:"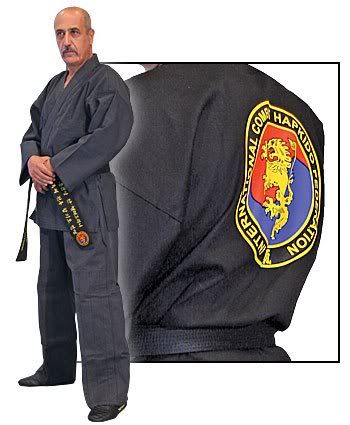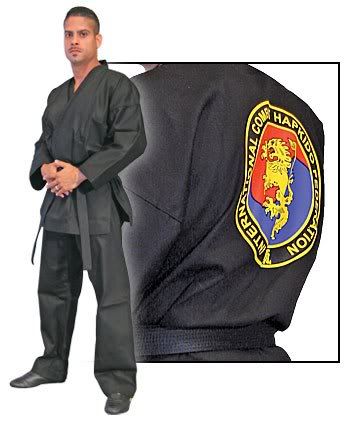 There will be more detailed information in the next ICHF Official Newsletter. Up to this point there has not been any mandate from the ICHF Head Quarters Regarding any Required Uniform for Registered ICHF Schools and Students, and all Schools are still able to choose their own uniform design and coloring while including the ICHF Patch on the left of the Uniform Jacket.